Suzanne Riley Whyte, owner of Matrx Coaching LLC, has had 25 years of experience in corporate and small business. During nine of those years, she launched and grew a successful small business in New South Wales, Australia.
Suzanne is internationally trained in various places throughout the world including Australia, China, and Europe as well as Columbia, SC. She has a Bachelor of Science Degree from the University of South Carolina and holds a DI Hom Degree from The British Institute of Homeopathy in Europe.
Accredited certifications achieved in Australia including Neuro Linguistics Programing, Relationship Alchemy, Hypnosis, and Time Techniques has given Matrx Coaching the cutting edge in today's industry..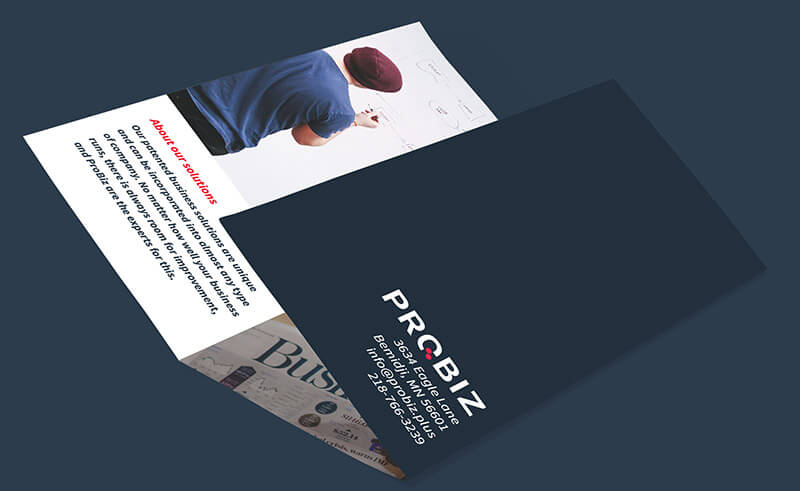 Suzanne studies an ancient art - Huan Yuan Tai Chi and Qigong Meditation - in various parts of China. She is dedicated to practicing this art on a daily basis as well as teaching both in the local area for regenerating seniors.
In addition, Suzanne co-author of a book, "Million Dollar Strategies of Maverick Entrepreneurs" ; which will be unveiled late spring 2018.
Suzanne was the Team Captain for the "West Metro Chamber Baldies" in support of the Saint Baldrick's Foundation. In 2013-2015 she led the team to top producer in 2013 of the event and in the top three the preceding years raising $33,955 total for the three years for research to cure childhood cancer.
She speaks professionally on motivating and inspiring topics to groups as large as 500 or more.
After living abroad for nine years, Suzanne has returned to her roots in Lexington, South Carolina and is enjoying family, friends, and life.